LOW VOC PAINT CHOICES, WILMINGTON NC
Land to Sea Painting is proud to offer a selection of non-toxic, low-voc paint choices for your interior or exterior, home or commercial needs. Low voc paint uses water as a carrier instead of petroleum-based solvents so the emissions are lower than with traditional solvent-based coatings.
There are a number of benefits to low voc paints so be sure to ask Land to Sea Painting about their selection of non-toxic, environmentally friendly paint colors.
Contact Land to Sea Painting today at 910-431-1899 for more information on low voc paint choices. Or email owner Billy Platz at [email protected].
SERVICES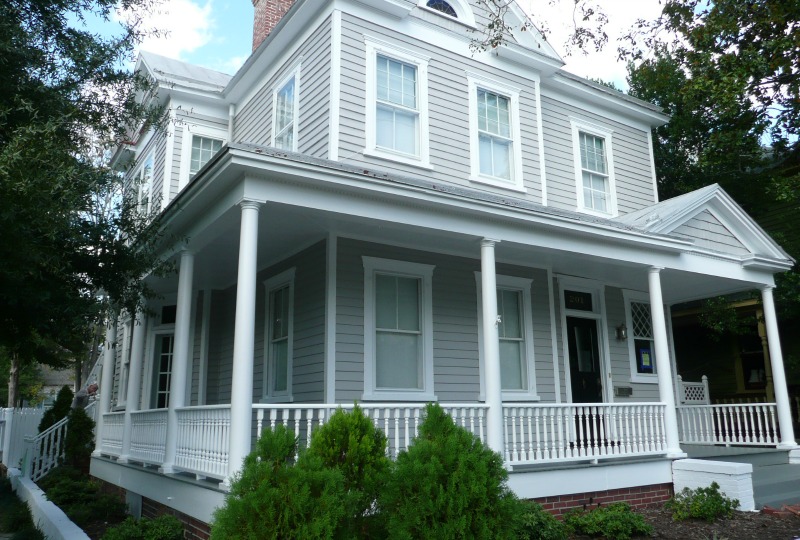 You Can Feel Good About Low VOC Paints
Low voc paints are an excellent choice for your household especially if you're sensitive to chemicals or have bad allergies. They are also a great choice for those seeking a product that produces less toxins and that's less harmful to the environment. Low voc paints produce less of an odor during the painting and the odor dissipates faster than with traditional paints. Also, low voc paint is not considered hazardous waste so the cleanup and disposal is much easier.
As you can see, low voc paint can be a beneficial choice for many reasons and can be used for interior or exterior paint jobs.