WILMINGTON'S BEST CHOICE FOR A COMMERCIAL PAINTER – LAND TO SEA PAINTING
Land to Sea Painting offers commercial painting services throughout Wilmington and New Hanover County plus portions of Brunswick and Pender Counties, including all our beach communities.
We understand your need for a professional appearance in your restaurant, bar, retail store, or office space and Land to Sea Painting will deliver exactly what you need from a professional and meticulous crew. We use the best quality paints, including low-voc paint options, and will work with you to decide on colors for interior walls and trim as well as exterior siding, windows, and trim.
SERVICES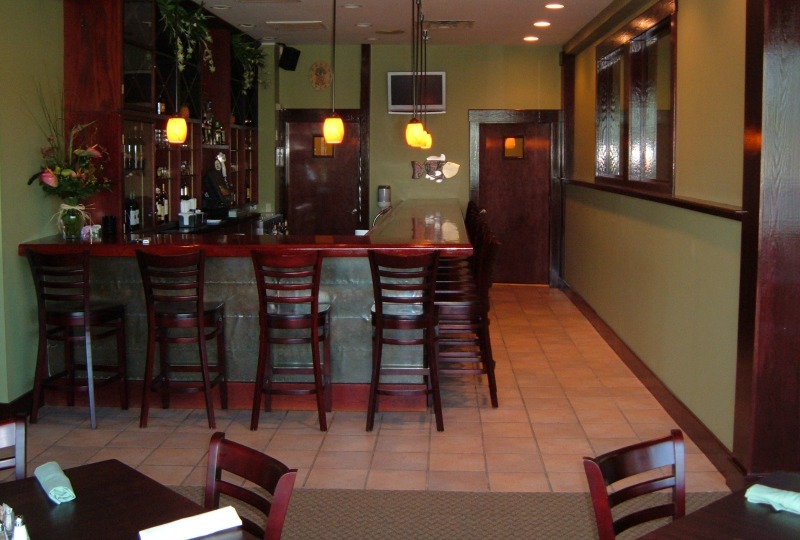 Land to Sea Painting is a family owned and operated business and we know businesses need an affordable yet utterly professional painting service to take care of their business place. You've invested a lot of time and money to make your business look and feel its best for employees and clients, now you need to finish the look with the perfect paint job. Call on Land to Sea Painting to complete the job to your expectations with top quality workmanship, attention to detail, and excellent clean up performance.
Remember to ask Billy about environmentally friendly low-voc paint choices. 910-431-1899 or email [email protected].