DECK STAINING SERVICES
WILMINGTON NC AREA
Here in southeastern North Carolina, we are lucky to have weather that lets us spend time outside all year round. Many Wilmington homes are equipped with outdoor wood decks where we can watch birds, tend to plants and gardens, grill our dinners, eat outdoors, entertain friends, read a good book, or just sit and relax. Maintaining your deck and preserving the wood is so important in our humid climate with intense sun exposure so you can continue to enjoy your outdoor area.
Land to Sea Painting specializes in deck maintenance including pressure washing, staining, and sealing. Our deck staining services will help to ensure that your deck is protected from rotting, mildew, and mold and will last for many years to come. Plus it will look great!
Contact Billy Platz at Land to Sea Painting today to schedule an estimate for your deck staining and sealing needs: 1-910-431-1899 or email [email protected]
Also be sure to ask about Land to Sea interior and exterior painting services for commercial and residential jobs.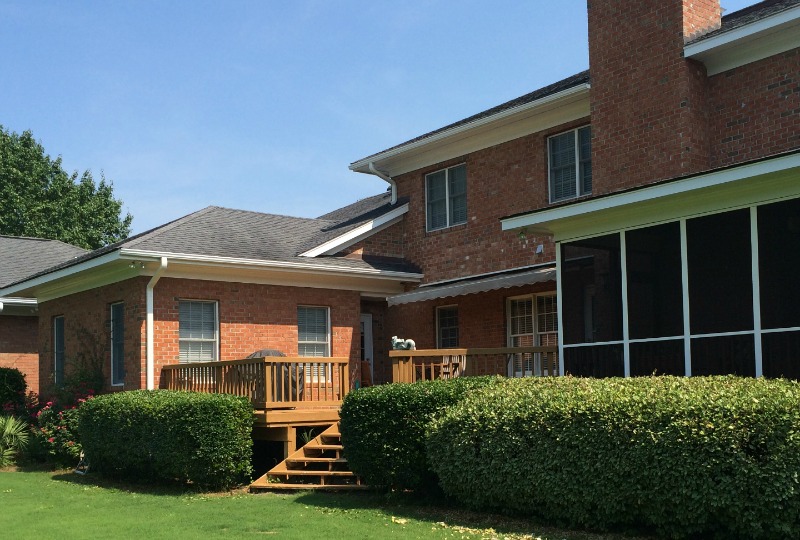 SERVICES